The White Rock Lake Photo Contest
The 2021 White Rock Lake Conservancy Photo Contest is going virtual! This year we will have 2 separate Photo Contests, one in April and one in October. The winner of each contest will win a membership to the Conservancy for one year ($40 value). At the end of 2021, the 4 final images (2 from April and 2 from October) will be judged by a panel of Photographers and Board Members to win an engraved stone place in our Pave the Way area at White Rock Lake. The stone is a 6x9 inch engraved paver with up to 3 lines of text ($275 value).
October 2021:
There are 2 ways to enter. Submit via the form below OR post your photo to Instagram with #wrlcphoto2. All of the submissions will be judged by a panel of Photographers and Board Members of White Rock Lake Conservancy and narrowed down to 2 options.
We want our members to choose the winner!
The 2 options will be posted on the White Rock Lake Conservancy Instagram and Facebook pages. Whichever photo collectively gets the most likes between both Instagram and Facebook wins a membership to the Conservancy for one year ($40 value).
The contest will run from Thursday, October 7, 2021 at 11:59pm to Thursday, October 21, 2021 at 11:59pm..
What will you win:
White Rock Lake Conservancy Membership ($40 value)
Invitation to annual member networking happy hour
Conservancy swag (t-shirt and sticker)
Quarterly E-Newsletter about all things White Rock Lake
Rules and Regulations:
By entering, participants warrant that his or her entry materials are original and do not infringe on any third party's rights. By entering, participants release and hold harmless the City of Dallas, White Rock Lake Conservancy and sponsors from any liability.
If a recognizable person is in the photograph, a model release must be submitted with the entry and liability is limited to the value of prizes.
All decisions by the WRLC Photo Contest judges will be final and binding.
By entering, participants allow White Rock Lake Conservancy to use the photograph as they see fit, online, in print materials or to sell with no credit given to the photographer.
Types of Photos:
We are looking for striking images of wildlife, the wooded areas, architecture/structures, and the lake/bays. Images will be judged on originality, technical excellence, composition, overall impact and artistic merit. We also encourage copies of historical photos at White Rock Lake to be submitted.
All photographs should accurately reflect the subject matter and the scene as it appeared. Photos that have been digitally altered beyond standard optimization (removal of dust, cropping, adjustments to color and contrast, etc.) will be disqualified. A maximum of two (2) photos per photographer, please and no larger than 3MB file size.
Our Mission
White Rock Lake Conservancy is the only Public Private Partnership supporting the Dallas Parks System by giving time and raising money to support White Rock Lake and the execution of the city's master plan for the park.
Our Projects
The Conservancy partners with the City of Dallas to execute projects that fall within the Park Department's master plan. Our current project, the renovation and restoration of the historic Stone Tables, is underway. See how you can get involved!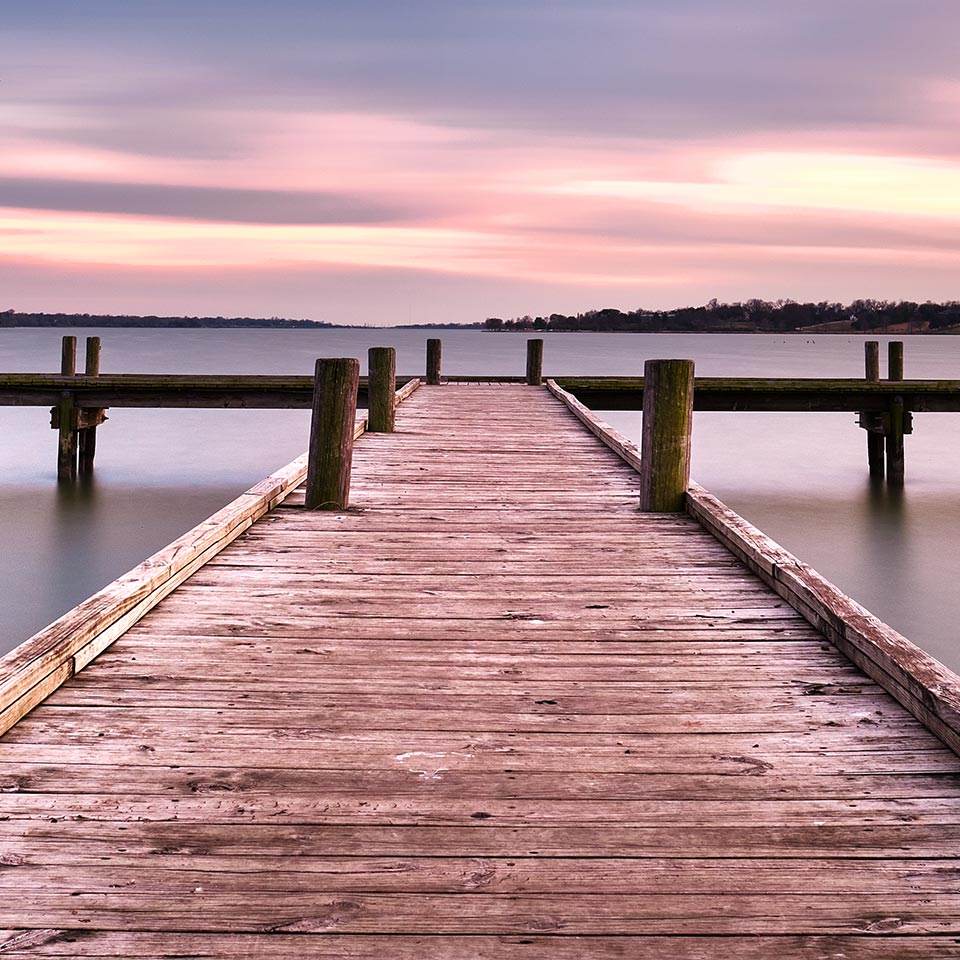 Support Us
White Rock Lake Conservancy is an entirely not-for-profit organization and is supported by the hard work and contributions of fellow residents and lake-lovers. However you use the lake, consider helping us achieve our mission by supporting us today.