Current Project Stone Tables Restoration and Restroom
An important part of Dallas history, the Stone Tables Pavilion and Picnic Area were first built in the 1930s to provide a gathering place for families within the Park. Since 2012 the Conservancy has been working to restore the pavilion and stone tables to their original condition. It's not too late to get involved!
White Rock Lake Conservancy Shirt
Support White Rock Lake Conservancy while looking good and letting others know you love White Rock Lake. Celebration & Conservancy shirts available now and more swag to come soon!
Our Pave the Way campaign provides an opportunity for individuals, families, corporations and organizations to support the lake while creating a lasting legacy on pavers that will permanently fill the plaza at the spillway.
Recent News:
White Rock Lake recieved $5,000 in National Contest
The national landmarks contest put on by American Association of Endodontists for "landmarks worth saving" was cut short due to COVID-19. the AAE gave $5,000 towards preservation to all four landmarks they chose to be a part of the contest, White Rock Lake included! Thank you, AAE!
Recent News:
WRLC Supports Dallas Police
In partnership with a local couple with a special connection to the lake, The Conservancy was proud to donate eight bicycles and riding gear to the Dallas Police Bicycle Unit.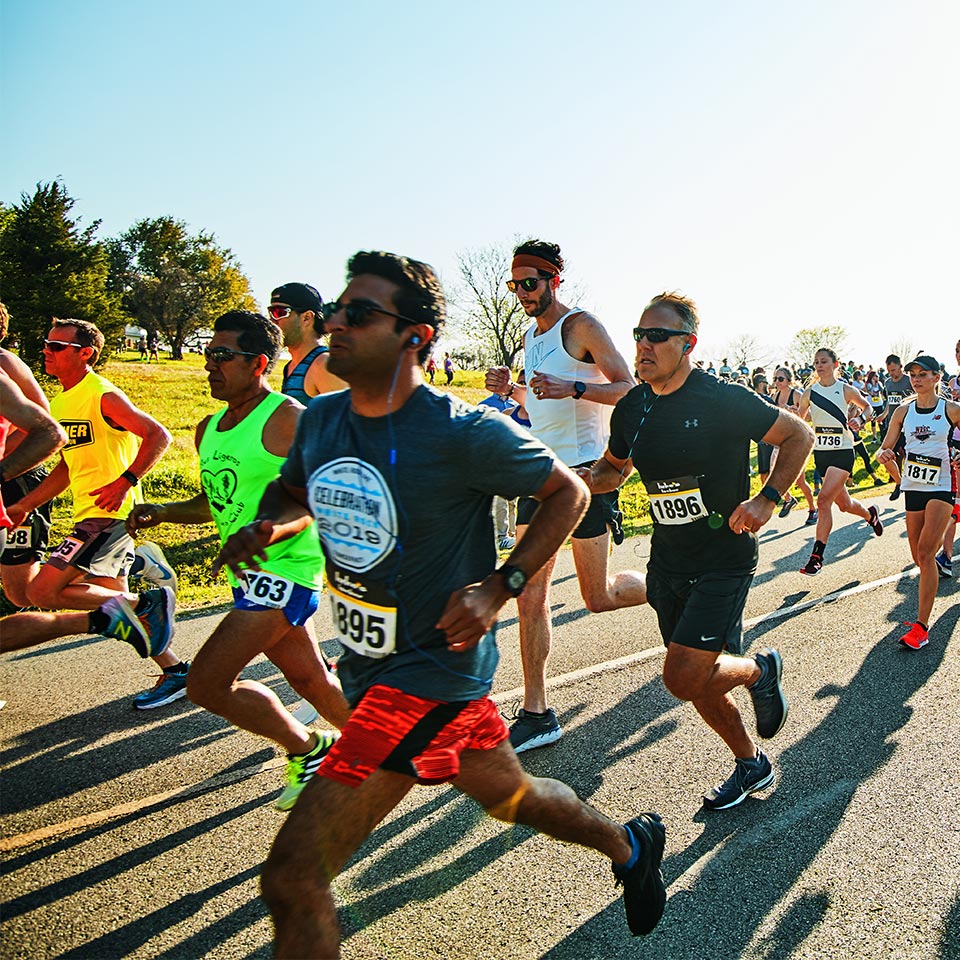 Celebration White Rock
Join us for White Rock Lake's best 5K/10K race and block party! Not a runner, no problem, come out for the fun and enjoy local brews, food, entertainment and watch the sunset from our party at Winfrey Point!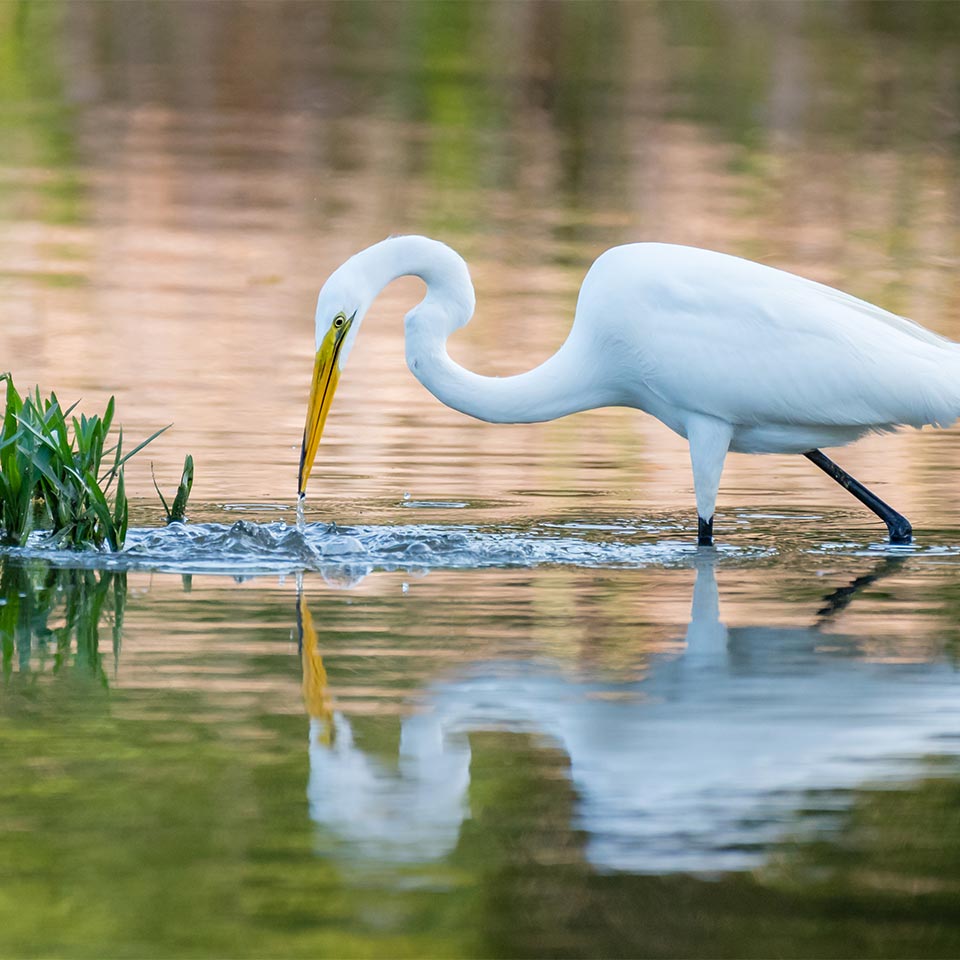 Discover the Lake
Not just a place for picnics, come discover all White Rock Lake has to offer. Running, cycling, boating, fishing, birding - even a bit of history - there's something for everyone and something new with every change of season.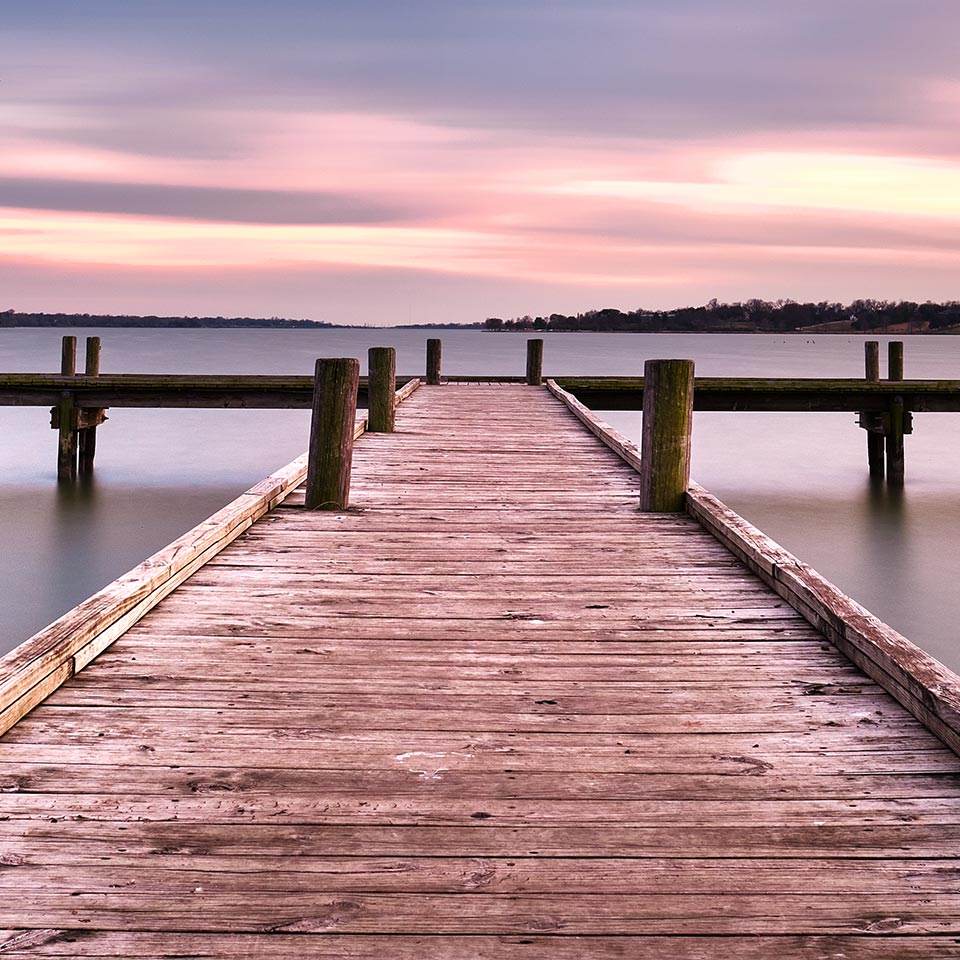 Support Our Mission
White Rock Lake Conservancy is an entirely not-for-profit organization and is supported by the hard work and contributions of fellow residents and lake-lovers. However you use the lake, consider helping us achieve our mission by supporting us today.