North Texas Giving Day

Every donation over $25 goes towards bonus funds so give now! Early Giving is Open.

This online giving event is the largest in the country and the second largest fundraiser of the year for White Rock Lake Conservancy. In the past two years WRLC has raised $30,000 on NTxGD. With your help we want to double that number! We have board members that have pledged dollar for dollar matching funds up to $14,500. Will you donate now and help us reach our goal?


It's Your Lake. Run For It! Sign up now to run the 5k or 10k courses which are along the shores of White Rock Lake and enjoy the post run party with local food and drinks. Registration includes a chipped bib, event shirt, reusable tote and entry to the party with great views of the sunset over White Rock Lake.

Celebration! White Rock is the largest fundraiser of the year for White Rock Lake Conservancy and the 2020 event was cancelled so we need this to be the best and biggest Celebration ever! All proceeds from Celebration White Rock go directly to our mission to support implementation of the park's master plan through major fundraising initiatives. The past Celebration! White Rock events have helped fund the phases of the Stone Tables restoration project and signage all around the lake.
Become a Member of White Rock Lake Conservancy
For only $40/year enjoy all the benefits of membership while supporting an the jewel of Dallas, White Rock Lake Park. Benefits include:
Invitation to annual member networking happy hour
Conservancy shirt & sticker
Quarterly E-Newsletter about all things White Rock Lake
Our Pave the Way campaign provides an opportunity for individuals, families, corporations and organizations to support the lake while creating a lasting legacy on pavers that will permanently fill the plaza at the spillway.
Recent News:
White Rock Lake recieved $5,000 in National Contest
The national landmarks contest put on by American Association of Endodontists for "landmarks worth saving" was cut short due to COVID-19. the AAE gave $5,000 towards preservation to all four landmarks they chose to be a part of the contest, White Rock Lake included! Thank you, AAE!
Recent News:
WRLC Supports Dallas Police
In partnership with a local couple with a special connection to the lake, The Conservancy was proud to donate eight bicycles and riding gear to the Dallas Police Bicycle Unit.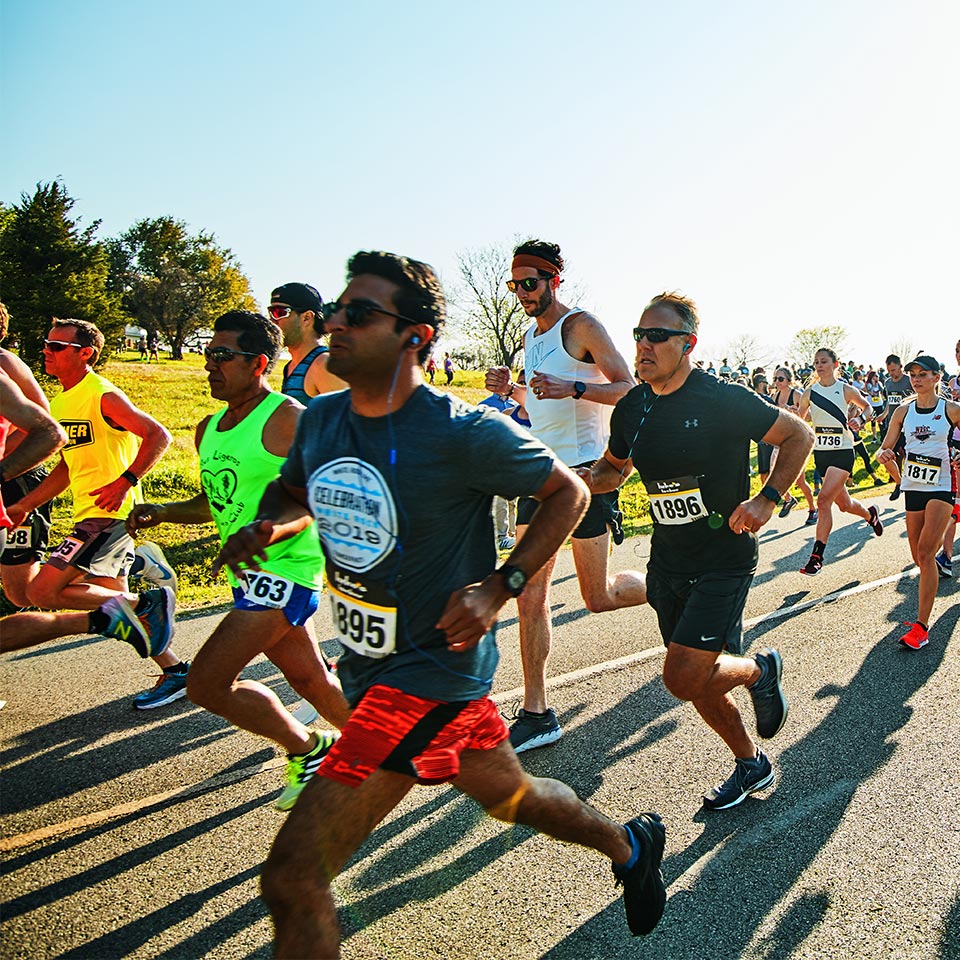 Celebration White Rock
Join us for White Rock Lake's best 5K/10K race and block party! Not a runner, no problem, come out for the fun and enjoy local brews, food, entertainment and watch the sunset from our party at Winfrey Point!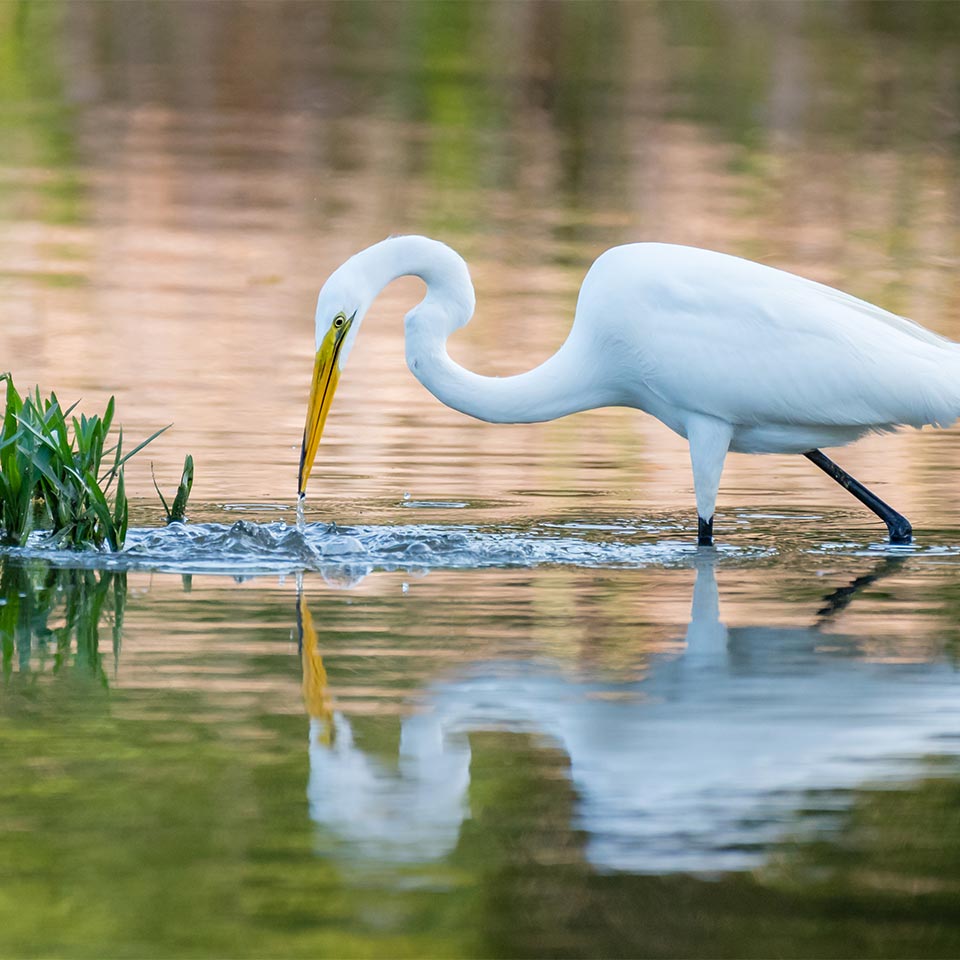 Discover the Lake
Not just a place for picnics, come discover all White Rock Lake has to offer. Running, cycling, boating, fishing, birding - even a bit of history - there's something for everyone and something new with every change of season.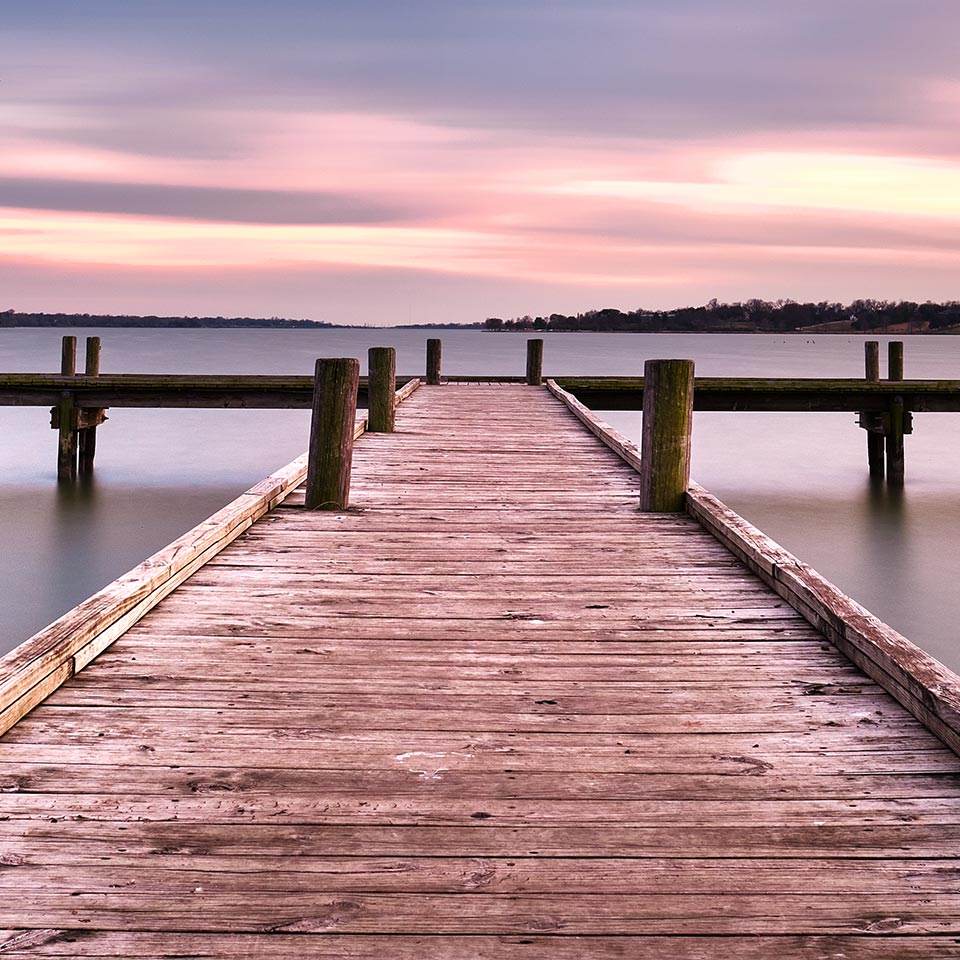 Support Our Mission
White Rock Lake Conservancy is an entirely not-for-profit organization and is supported by the hard work and contributions of fellow residents and lake-lovers. However you use the lake, consider helping us achieve our mission by supporting us today.