Make a Year End Gift to White Rock Lake Conservancy to Keep the Park a Crown Jewel of Dallas Parks
Make a gift
Help the Conservancy fulfill its mission, to bring in private donations to help maintain and restore White Rock Lake Park in accordance to the City of Dallas' master plan. Whether you walk, run, cycle, sail, kayak, picnic, photograph or just enjoy taking in the amazing beauty of White Rock Lake your donation to the Conservancy will make a difference in the park. Make a tax-deductible donation today and give back to YOUR lake. Email the Conservancy if you have any questions at
wrlc@whiterockdallas.org
.
Become a Member of White Rock Lake Conservancy
For only $50/year enjoy all the benefits of membership while supporting an the jewel of Dallas, White Rock Lake Park. Benefits include:
Invitation to quarterly member events
Conservancy shirt & sticker
Monthly E-Newsletter about all things White Rock Lake
30% off Celebration White Rock Registration
Buy an Engraved Stone to Forever Have Your Name at White Rock Lake
Our Pave the Way campaign provides a unique opportunity for individuals, families, corporations and organizations to support the lake while creating a lasting legacy on stones that will permanently fill the plaza at the spillway. Only 165 stones are left, get yours while you still can.
Pave the way stones are laid once or twice a year depending on how many are sold. We can notify the recipient at any time if a gift has been given in their name and will always notify the purchaser of the brick when it has been installed.

Pavers come in the following sizes:
12 x 12 Engraved Paver with up to 10 lines or a logo at $1,500 each (20 characters and/or spaces per line).
6 x 12 Engraved Paver with up to 4 lines at $1,000 (20 characters and/or spaces per line)
6 x 9 Engraved Paver with up to 3 lines at $500 each (16 characters and/or spaces per line)
Recent News:
Stone Tables: A Favorite Spot at White Rock Lake
CandysDirt.com
| August 19, 2021 | Karen Eubank
You'd be hard-pressed to find a Dallasite who doesn't love White Rock Lake, and the Stone Tables picnic area — in particular — has many devotees. This is not surprising.
The Stone Tables area is a magical little place in the woods with a stone pavilion and these funky little stone tables and benches placed in a grove of trees. When the CCC built it, its entire purpose was to serve the public. The original intention for the Stone Pavilion was as a wedding venue and the Stone Tables were constructed for families coming to picnic near the lake.
Read More
In The News:
White Rock Lake recieved $5,000 in National Contest
The national landmarks contest put on by American Association of Endodontists for "landmarks worth saving" was cut short due to COVID-19. the AAE gave $5,000 towards preservation to all four landmarks they chose to be a part of the contest, White Rock Lake included! Thank you, AAE!
Recent News:
WRLC Supports Dallas Police
In partnership with a local couple with a special connection to the lake, The Conservancy was proud to donate eight bicycles and riding gear to the Dallas Police Bicycle Unit.
Read Full Article Here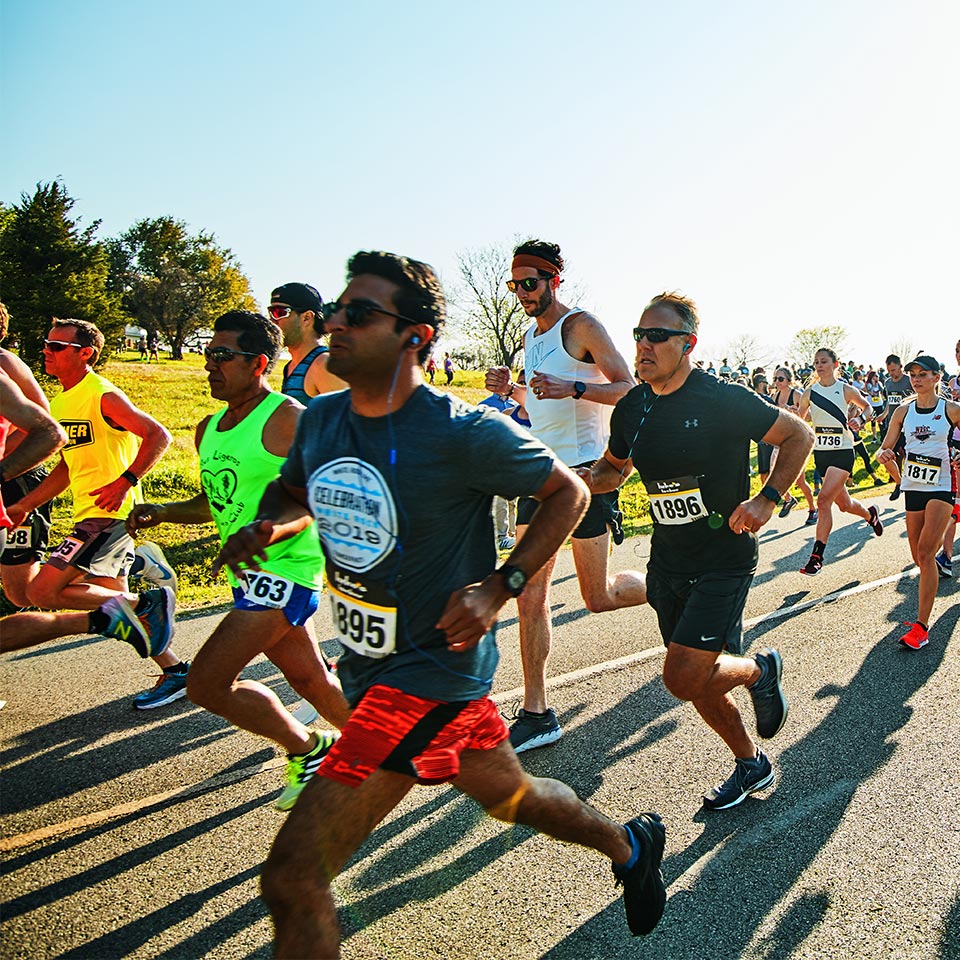 Celebration White Rock
Join us for White Rock Lake's best 5K/10K race and block party! Not a runner, no problem, come out for the fun and enjoy local brews, food, entertainment and watch the sunset from our party at Winfrey Point! The 10th Annual Celebration! White Rock will be April 4, 2024.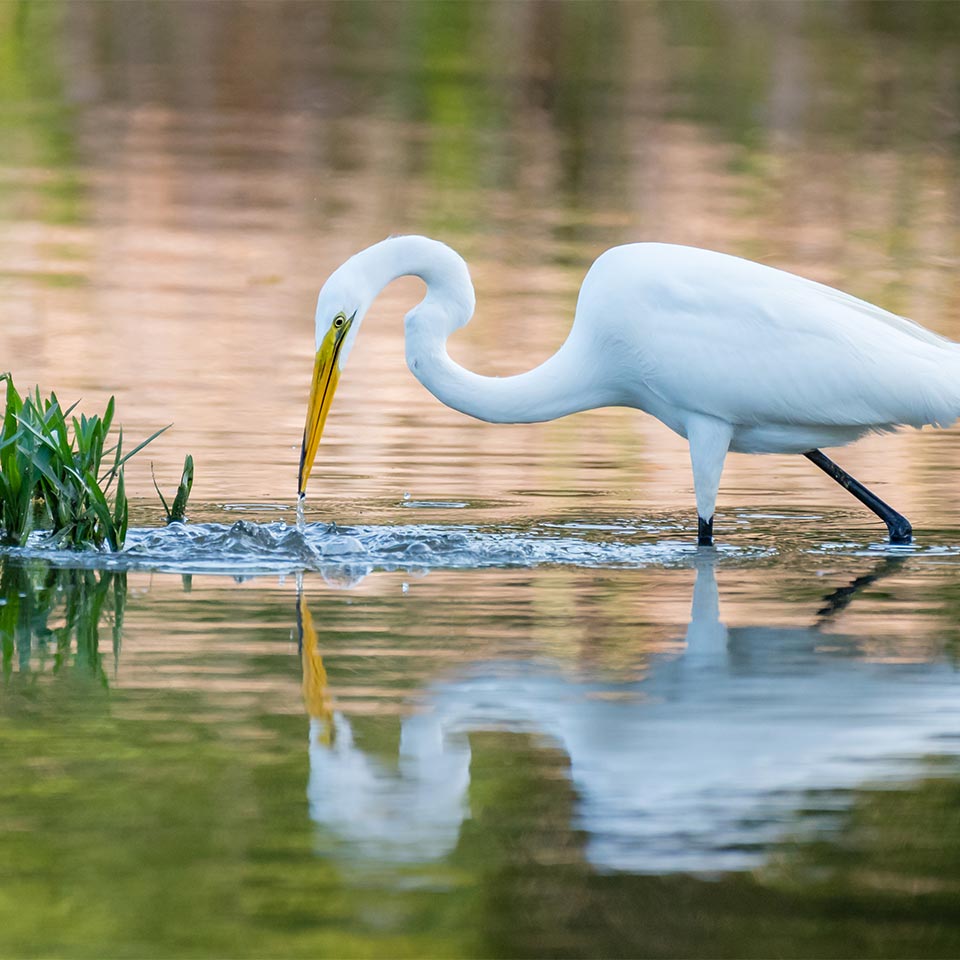 Discover the Lake
Not just a place for picnics, come discover all White Rock Lake has to offer. Running, cycling, boating, fishing, birding - even a bit of history - there's something for everyone and something new with every change of season.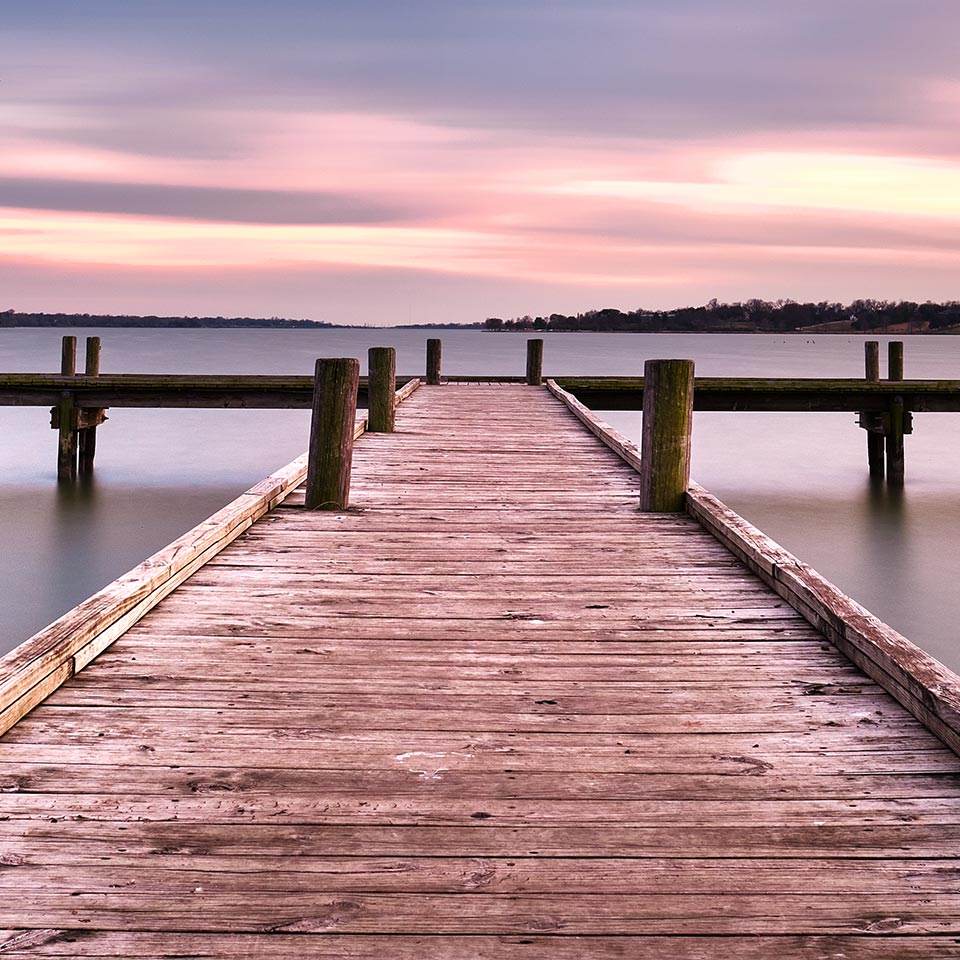 Support Our Mission
White Rock Lake Conservancy is an entirely not-for-profit organization and is supported by the hard work and contributions of fellow residents and lake-lovers. However you use the lake, consider helping us achieve our mission by supporting us today.