The White Rock Lake 2022 Photo Contest Is Open for Entries

This year we will have 2 separate Photo Contests, one in the spring and one in the fall. The winner of each contest will win a membership to the Conservancy for one year ($40 value). At the end of 2022, the 4 final images (2 from April and 2 from October) will be judged by a panel of Photographers and Board Members to win an engraved stone place in our Pave the Way area at White Rock Lake. The stone is a 6x9 inch engraved paver with up to 3 lines of text ($275 value).
IT'S YOUR LAKE.
RUN FOR IT! Thanks to all 780+ of you that signed up to run and party at Celebration White Rock on April 7 , 2022. And many thanks to our sponsors Kessler Collins, Veritex Bank, Comerica, Prescott Group, Sardone McLain Construction, Home Tax Solutions, EDENS, Chad West, matchbox, YMCA White Rock, New Leaf Custom Homes, White Rock Rowing, Uplift Education, Stride Fitness, SHM Architects, Newport Group, Greater East Dallas Chamber of Commerce, Caddo, RJA Construction, Lee Lamont, Advocate, Forest Hills Life, Lake Pointe Church, El Vecino, Bar None, Joe Leo Tacos, Olivellas, TCBY, Juice Bar, Maya's Mediterranean, Kona Ice, Original Chop House, OHB, Lakewood Brewing Co, White Rock Alehouse, AbsoPure Water, and Pickle Juice.
Please mark your calendars for the next Celebration White Rock on April 20, 2023. Sponsorship is open now, run sign up will begin in the fall.
DREYFUSS CLUB REBUILD COMMUNITY MEETING
NEW BUILDING TO BE DESIGNED TO REPLACE THE FORMER DREYFUSS CLUB ON WHITE ROCK LAKE
The Dreyfuss Club, on the east side of White Rock Lake, burned down in 2006 and left a hole in the City of Dallas Park reservations system and the hearts of neighbors. The AIA Dallas Emerging Leaders Program (ELP), the Dallas Park and Recreation Department and White Rock Lake Conservancy are working together to see that its replacement is designed with the park and its history in mind. Learn More
The Dreyfuss Club building will be a rentable space controlled and maintained by the Dallas Park Department. Please join the community meeting at Winfrey Point on May 17th, 6:00-8:00pm.
Our Mission
White Rock Lake Conservancy is the only Public Private Partnership supporting the Dallas Parks System by giving time and raising money to support White Rock Lake and the execution of the city's master plan for the park.
Our Projects
The Conservancy partners with the City of Dallas to execute projects that fall within the Park Department's master plan. Our current project, the renovation and restoration of the historic Stone Tables, is underway. See how you can get involved!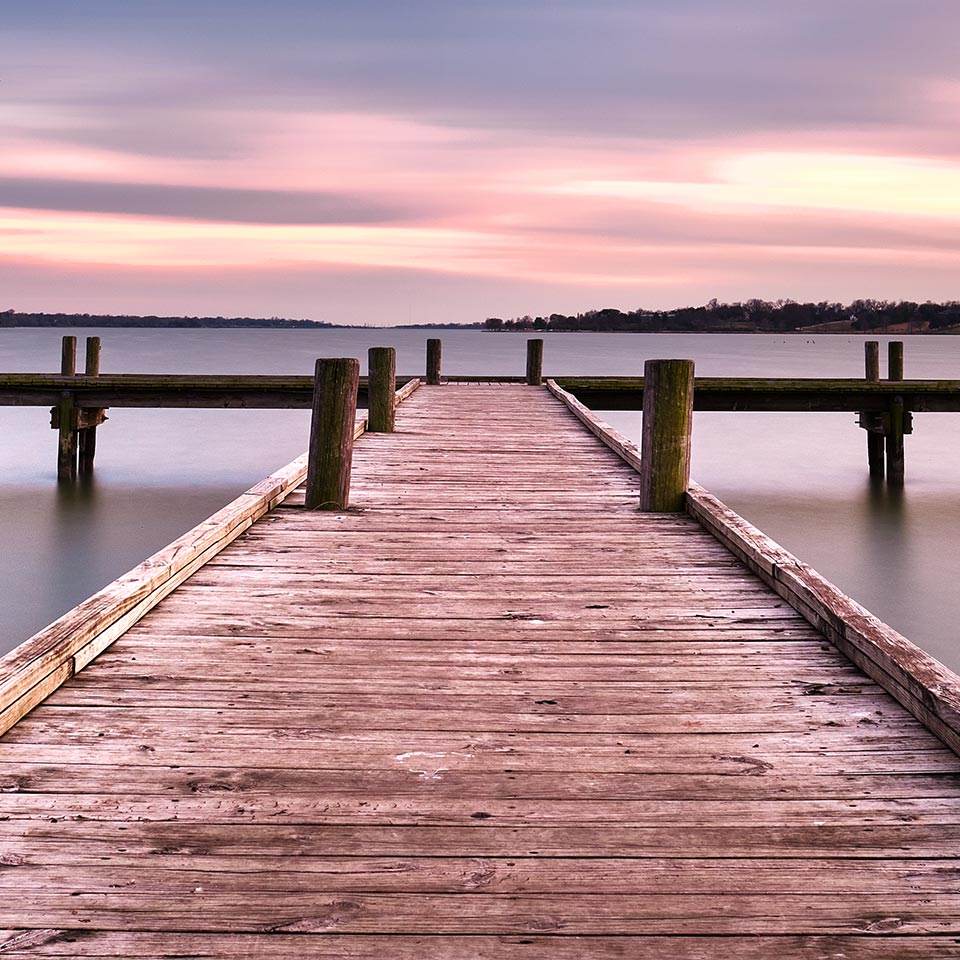 Support Us
White Rock Lake Conservancy is an entirely not-for-profit organization and is supported by the hard work and contributions of fellow residents and lake-lovers. However you use the lake, consider helping us achieve our mission by supporting us today.