Celebration White Rock 5/10K
Funding for Conservancy efforts comes from participation and support of our major events, with all proceeds going directly to our mission of enhancing the beauty and safety of White Rock Lake. Currently, proceeds from Celebration! White Rock, our largest annual event, are supporting the restoration of the Stone Tables Pavilion, Tables, and Lily Pond.
Photo Contest
Annual Photo contest of white rock lake and it's surroundings will return this year. More to come soon.
Our Mission
White Rock Lake Conservancy is the only Public Private Partnership supporting the Dallas Parks System by giving time and raising money to support White Rock Lake and the execution of the city's master plan for the park.
Our Projects
The Conservancy partners with the City of Dallas to execute projects that fall within the Park Department's master plan. Our current project, the renovation and restoration of the historic Stone Tables, is underway. See how you can get involved!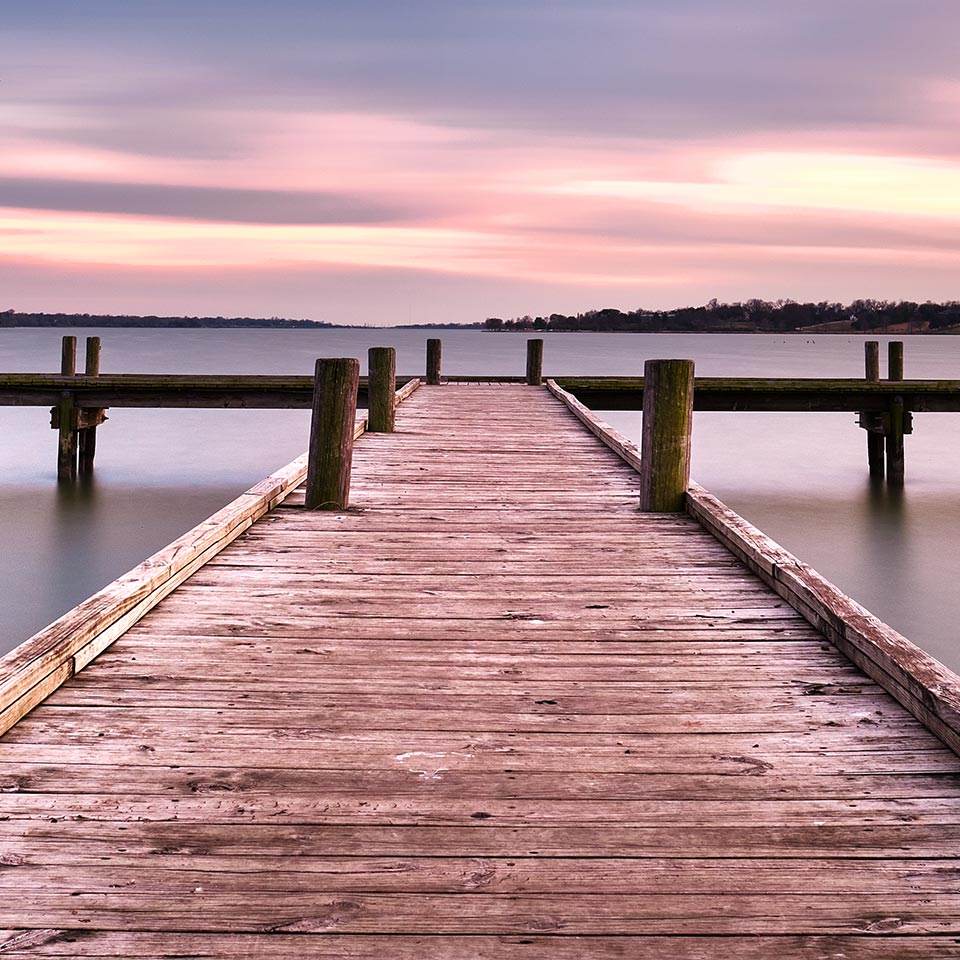 Support Us
White Rock Lake Conservancy is an entirely not-for-profit organization and is supported by the hard work and contributions of fellow residents and lake-lovers. However you use the lake, consider helping us achieve our mission by supporting us today.