The White Rock Lake Holiday Raffle is Live
We're having our 2nd annual holiday raffle and you'll want to buy a ticket to get these great gifts from local businesses!
Tickets are $10 each with a chance to win over $300 in prizes from local businesses. The drawing will be held December 9th and delivered to your door by December 15th, just in time to regift it or enjoy it yourself! All proceeds go towards improvements in White Rock Lake Park. Entries must live in the state of Texas.
Purchase Tickets for the Wellness Package here. Which Includes:
– One pair HOKA running shoes from PlayTri
– Neighborhood Supply White Rock Hat, East Dallas hat and East Dallas sweatshirt, sticker
– 2 evaluations with exam and X-rays from Restoration Dallas Chiropractic
– One bottle of Rombauer Chardonnay
– Candle

Purchase Tickets for the Dallas Cultural Experience here Which Includes:
– Spirit of Dallas Boat Ride for up to 6 people.
– 4 tickets to your choice of a TI Classical Series Dallas Symphony Orchestra concert.
– 4 tickets to the Dallas Arboretum

Purchase Tickets for the A Night Out in East Dallas Package here Which Includes:
– $100 Gift Certificate to Salum
– $50 Gift Certificate and swag to Lakewood Brewing
– $50 Gift Certificate and swag to Oak Highlands Brewery
– $50 to Maya's Modern Mediterranean
- $25 Gift Certificate to Vector Brewing
– BOGO to Nothing Bundt Cakes

IT'S YOUR LAKE.
RUN FOR IT! Please mark your calendars for the next Celebration White Rock on April 20, 2023. Sponsorship and run sign up are open!
Contact Jennifer Hoesterey to find out sponsorship information or learn more here
The White Rock Lake Fall Photo Contest Is Closed
Thank you to all who entered! See the entries here
Instagram
and search hashtag #22wrlcphoto2
All of the submissions have been judged and narrowed down to 2 finalists you can view on
Instagram
or
Facebook
.
The 4 final images (2 spring contest winners and 2 from the fall) will be voted on at our WRLC
member
event on Dec. 1st, 2022. The 2022 Photo Contest winner will receive a custom engraved 6x12" stone to be placed in our Pave the Way area at White Rock Lake.
Our Mission
White Rock Lake Conservancy is the only Public Private Partnership supporting the Dallas Parks System by giving time and raising money to support White Rock Lake and the execution of the city's master plan for the park.
Our Projects
The Conservancy partners with the City of Dallas to execute projects that fall within the Park Department's master plan. Our current project, the renovation and restoration of the historic Stone Tables, is underway. See how you can get involved!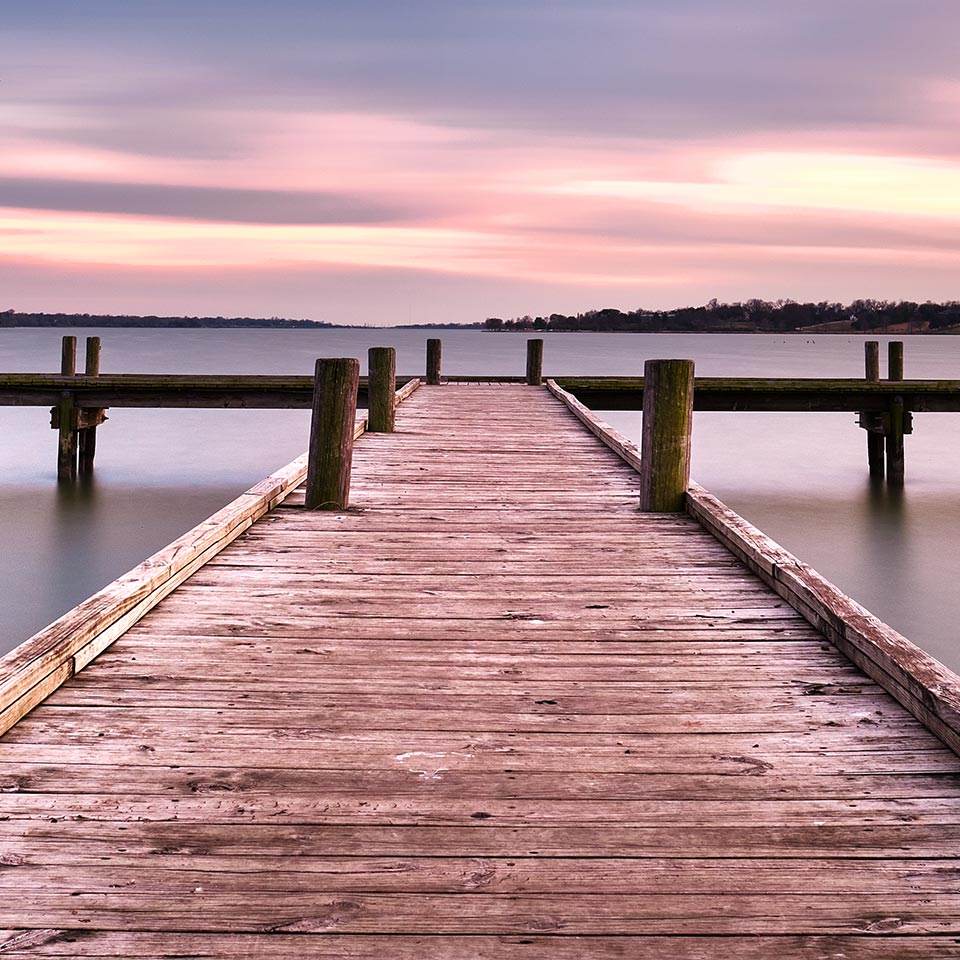 Support Us
White Rock Lake Conservancy is an entirely not-for-profit organization and is supported by the hard work and contributions of fellow residents and lake-lovers. However you use the lake, consider helping us achieve our mission by supporting us today.