North Texas Giving Day
September 1-21 The largest giving day in the nation is coming! Giving opens on Sept. 1st so mark your calendar to give during September to your favorite charities all on one site. All donations given through the NTxGD site receive bonus funds and prized from the Communities Foundation of Texas so this is our second largest fundraiser of the year. Please support WRLC on this great day of giving!
Congrats to the spring photo contest winner!

Nancy Ellis's photo, shown above, won the White Rock Lake spring photo contest. The winner received an annual membership to White Rock Lake Conservancy which includes a shirt, sticker, newsletter and invitations to our quarterly events. And will be included with the other spring finalist and two fall finalist to win an engraved stone at the lake!
The fall contest will open Oct. 16th.

IT'S YOUR LAKE.
RUN FOR IT! Please mark your calendars for the 10th Annual Celebration White Rock on April 4, 2024.
Sponsorship opportunities are now available.
Contact Jennifer Hoesterey to find out sponsorship information.
Our Mission
White Rock Lake Conservancy is the only Public Private Partnership supporting the Dallas Parks System by giving time and raising money to support White Rock Lake and the execution of the city's master plan for the park.
Our Projects
The Conservancy partners with the City of Dallas to execute projects that fall within the Park Department's master plan. Our current project, the renovation and restoration of the historic Stone Tables, is underway. See how you can get involved!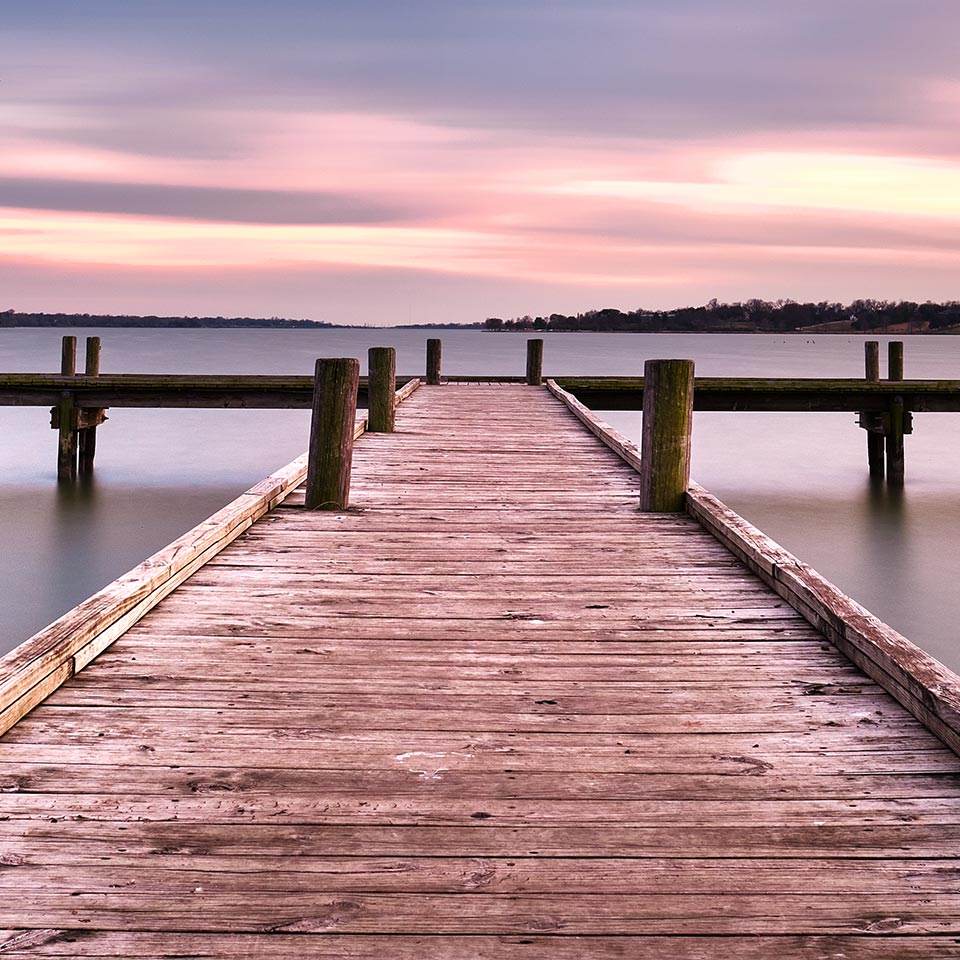 Support Us
White Rock Lake Conservancy is an entirely not-for-profit organization and is supported by the hard work and contributions of fellow residents and lake-lovers. However you use the lake, consider helping us achieve our mission by supporting us today.