The White Rock Lake Photo Contest #2 Begins Oct. 7
The 2021 White Rock Lake Conservancy Photo Contest is going virtual! This year we will have 2 separate Photo Contests, one in April and one in October. The winner of each contest will win a membership to the Conservancy for one year ($40 value). Check back on October 7-21 to submit your entry here or via social media.
It's Your Lake. Run For It!
Celebration White Rock is Back, April 7th, 2022

Sign up to run the 5k or 10k courses which are along the shores of White Rock Lake. We are offering a timed in person run and post run party with local food and drinks. Registration includes a chipped bib, event shirt, hat, reusable tote and entry to the party with a great view of sunset over White Rock Lake.
Our Mission
White Rock Lake Conservancy is the only Public Private Partnership supporting the Dallas Parks System by giving time and raising money to support White Rock Lake and the execution of the city's master plan for the park.
Our Projects
The Conservancy partners with the City of Dallas to execute projects that fall within the Park Department's master plan. Our current project, the renovation and restoration of the historic Stone Tables, is underway. See how you can get involved!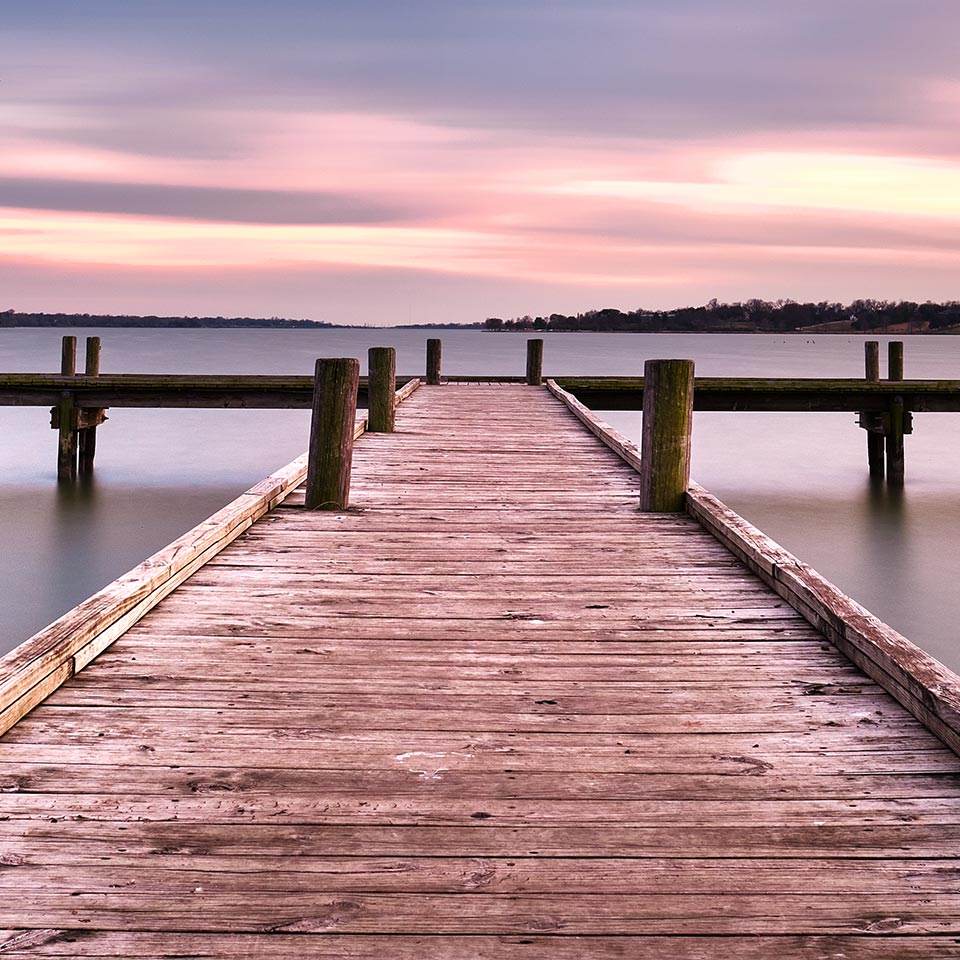 Support Us
White Rock Lake Conservancy is an entirely not-for-profit organization and is supported by the hard work and contributions of fellow residents and lake-lovers. However you use the lake, consider helping us achieve our mission by supporting us today.