Our Mission
The Conservancy, led by the Board of Directors and Advisory Board, partners with the City of Dallas and its Park and Recreation Department to support implementation of the park's master plan through major fundraising initiatives.
Juliane Blevins
Assistant to the Director
Our Projects
The Conservancy partners with the City of Dallas to execute projects that fall within the Park Department's master plan. Our current project, the renovation and restoration of the historic Stone Tables, is underway. See how you can get involved!
Our Partners
White Rock Lake Conservancy is just one of many organizations working to keep White Rock Lake beautiful, safe, and accessible to our community. Explore who else is looking out for the lake.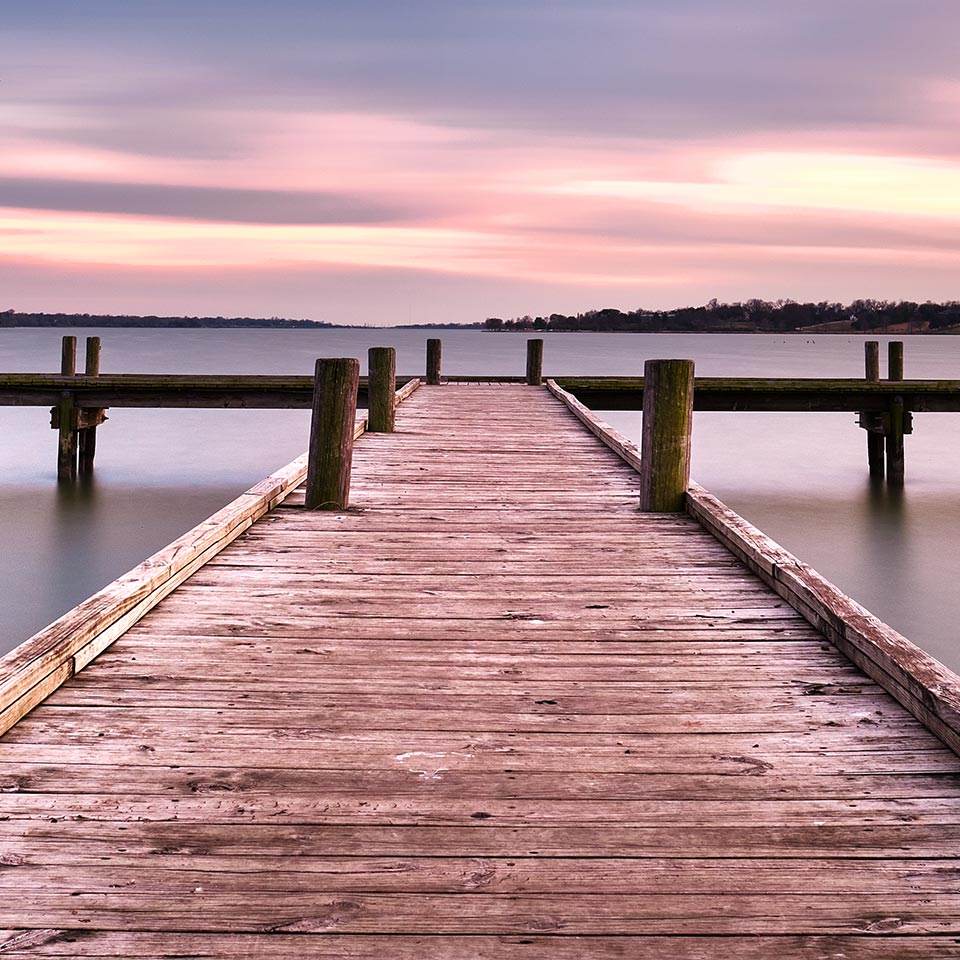 Support Us
White Rock Lake Conservancy is an entirely not-for-profit organization and is supported by the hard work and contributions of fellow residents and lake-lovers. However you use the lake, consider helping us achieve our mission by supporting us today.